28.10.2023



Google Banner Ad



Brits Flying Club hosted this combined EAA fly-in event to celebrate the centenary of Hartebeespoort Dam and the inland leg of the SAPFA SA National Spot Landing Championships. The coastal leg of the Spot Landing competition was held concurrently at Stellenbosch Airfield.
There was some trepidation regarding the possibility of poor flying weather (hopefully bringing desperately needed rain) but it turned out to be a fair, cloudy and hot day, peaking at 35C, with variable light wind. Those that had flown in (and also driven in) departed quite early as inclement weather was predicted late in the afternoon, and, of course, the South Africans had to get themselves prepared for the Final of the Rugby World Cup against New Zealand later in the evening!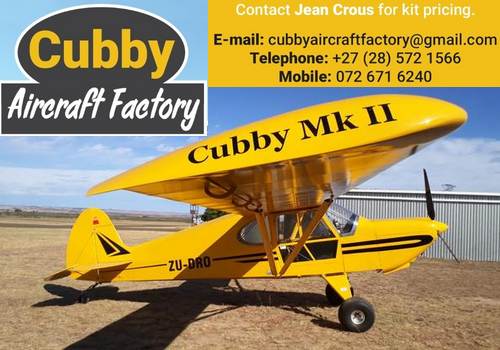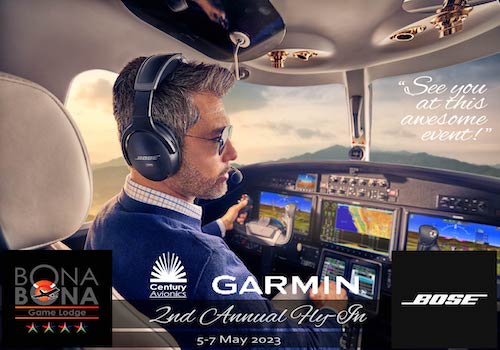 There was a good EAA attendance for the fly-in breakfast, considering the possible weather conditions expected later in the day. EAA members were treated to a superb breakfast which could also be bought by non-members.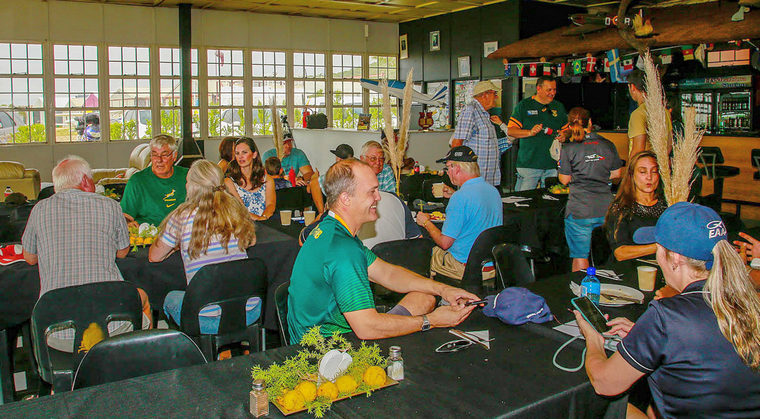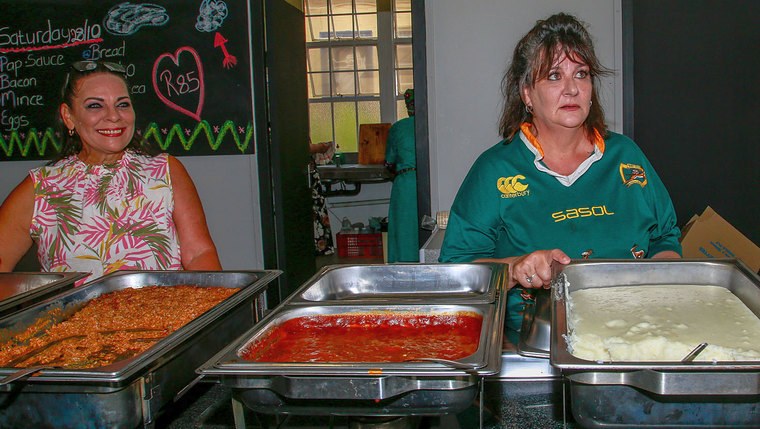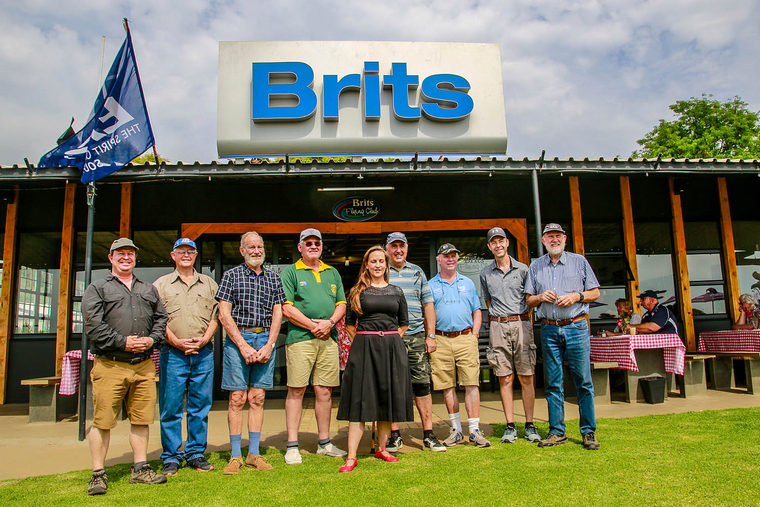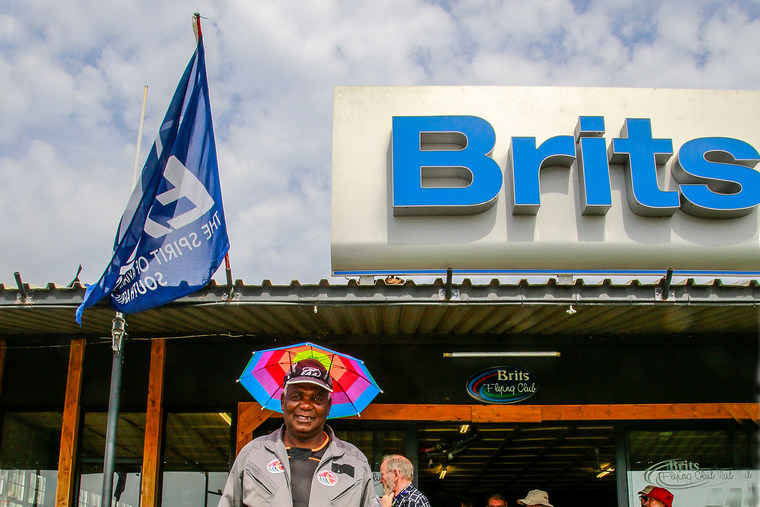 Some of the EAA aircraft and their people, with the Flying Saucer Restaurant ladies ready to serve breakfast.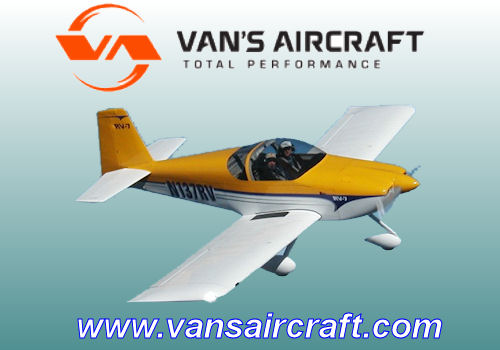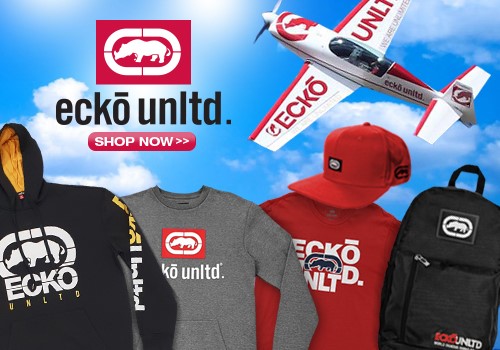 There were seven entrants in the Brits leg of the Spot Landing Nationals, and six in the Stellenbosch leg, run in the two locations concurrently. The Brits entrants were split into two groups:
Group 1:
Tarryn Myburgh in ZU-BSA Jabiru SP
Mike Blackburn in ZU-IBM Sling 4
Chris Burger in ZU-FLF Jabiru J430
Group 2:
Ron Stirk in ZS-NBT C150
Quintin Maine in ZS-MFU Christen Husky
Dale de Klerk in ZU-IVS Orion Cub
Jaco van Zyl in ZU-BCI BushBaby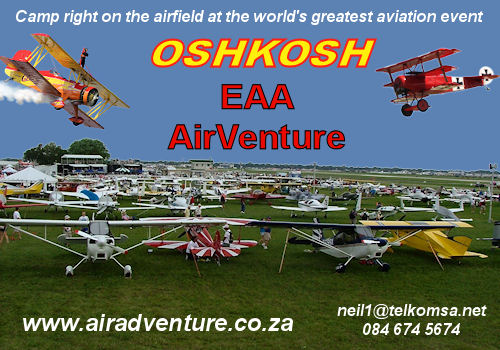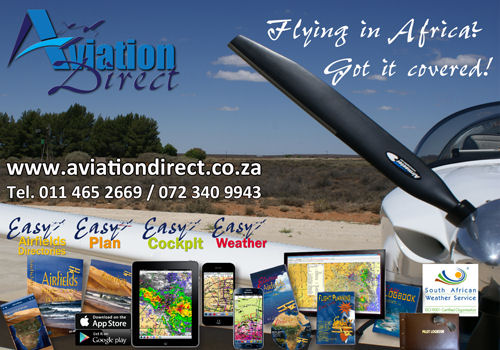 Ron Stirk led the pilot's and marshal's briefing, covering weather, safety and the details of the spot landing event. The airfield would be closed during the competition, but some landings and departures could be accommodated in co-ordination with the marshals. There were two heats, each comprising a normal power-on landing, a glide approach with optional flaps from 1000 ft, a glide approach without flaps and a powered landing over a 2m obstacle 50 m before the bingo line.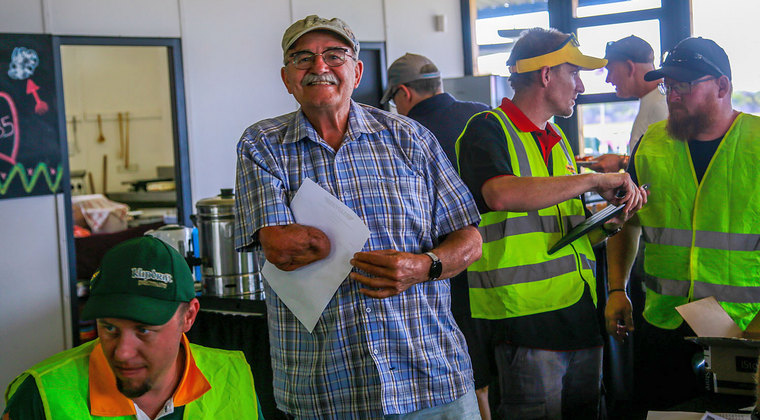 Ron Stirk during a lighter moment in the pilot's briefing with some of the marshals.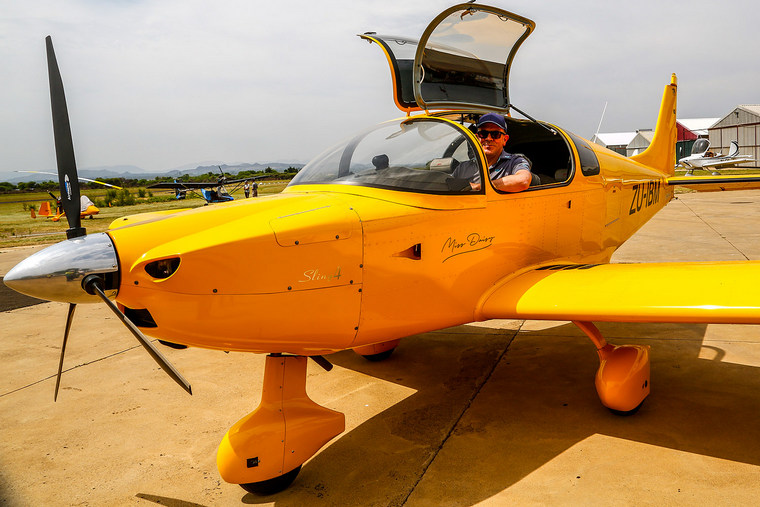 Mike Blackburn in ZU-IBM ready to fly "Miss Daisy" in his first Spot Landing competition.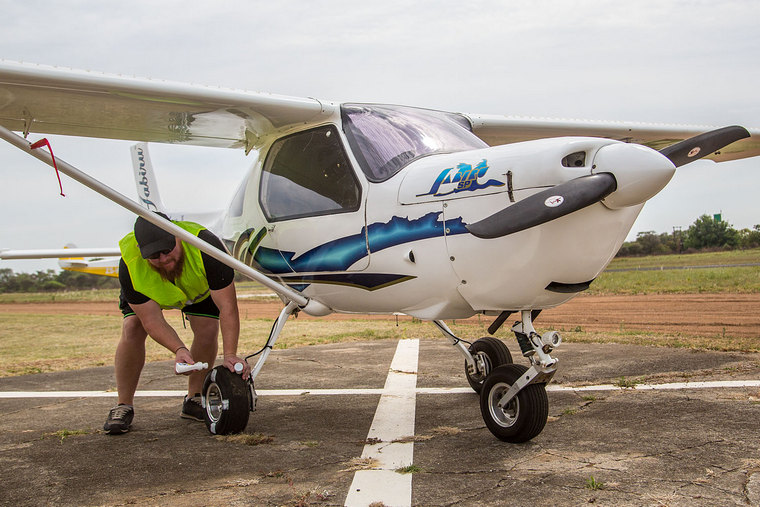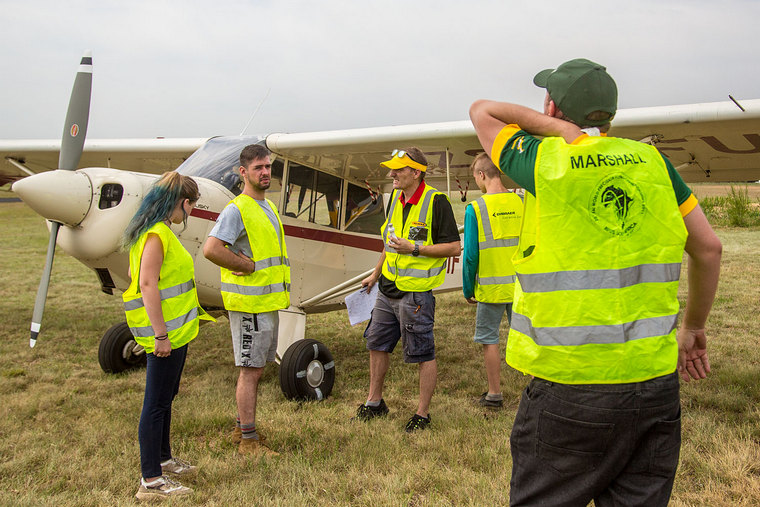 Marshals, having already set out the landing area near the runway threshold, mark aircraft wheels to detect rolling movement more easily.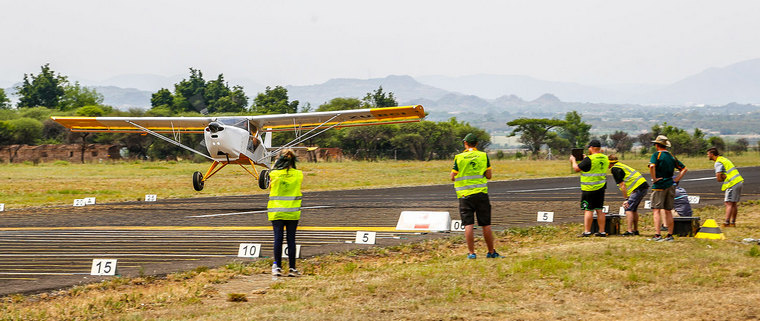 Marshals in action. Great to see so many young people stepping up!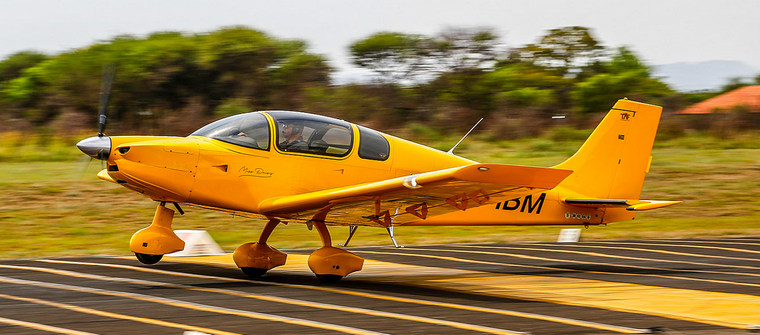 Mike Blackburn showing great promise in his first spot landing competition.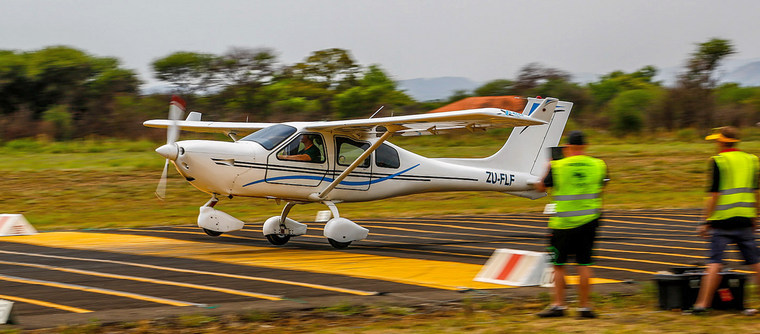 Chris Burger just crossing the bingo line.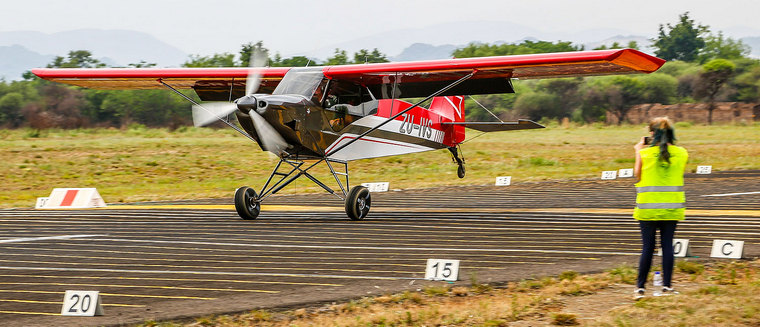 Dale de Klerk shows how it's done in the Orion Cub.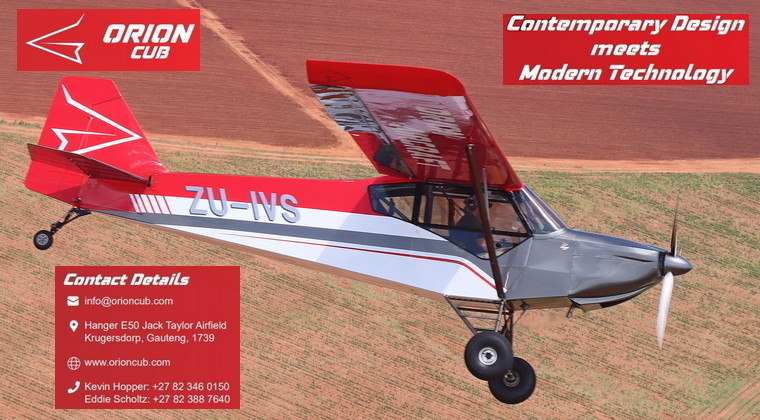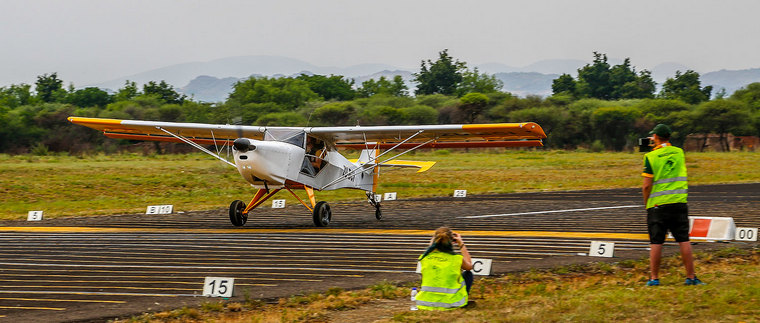 Jaco van Zyl about to put the BushBaby down.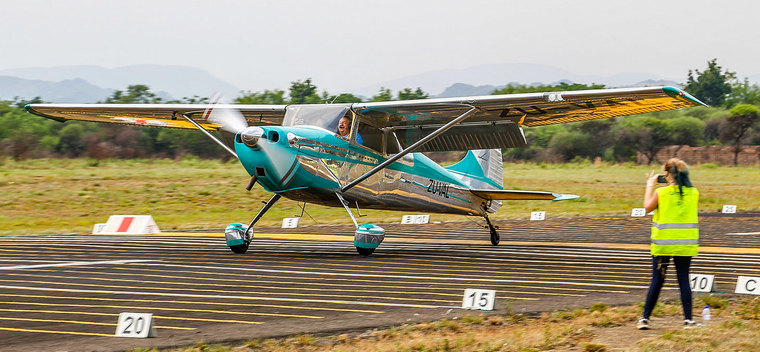 Hylton Wullf and Karl Jensen arrive between the two spot landing heats to support the EAA fly-in event, as they always do.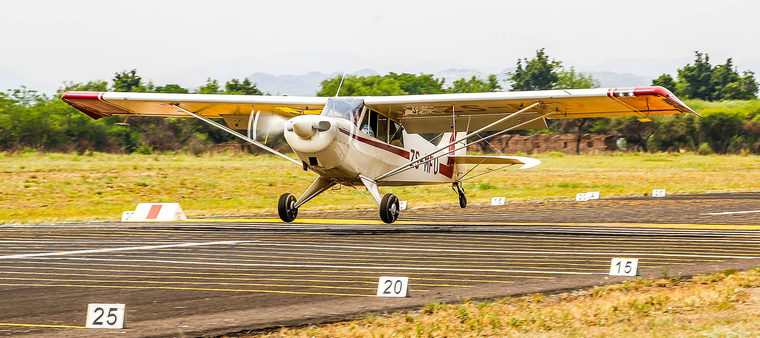 Quintin Maine getting the Christen Husky down onto the markers.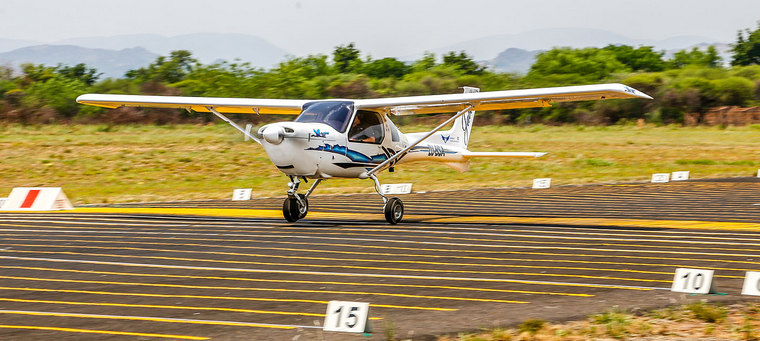 Tarryn Myburgh drops the Jabby over the bingo line.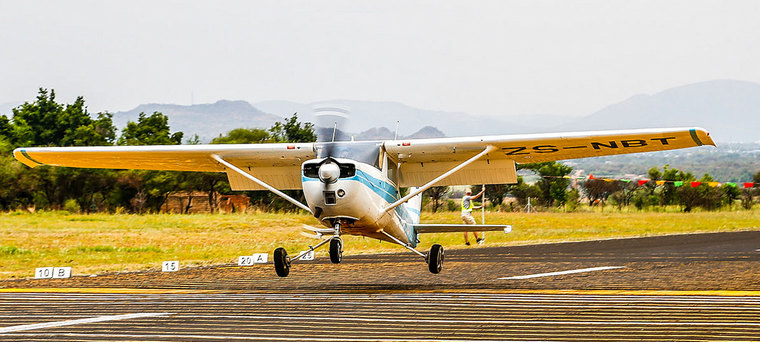 Ron Stirk about to "plant" his C150 after clearing the obstacle.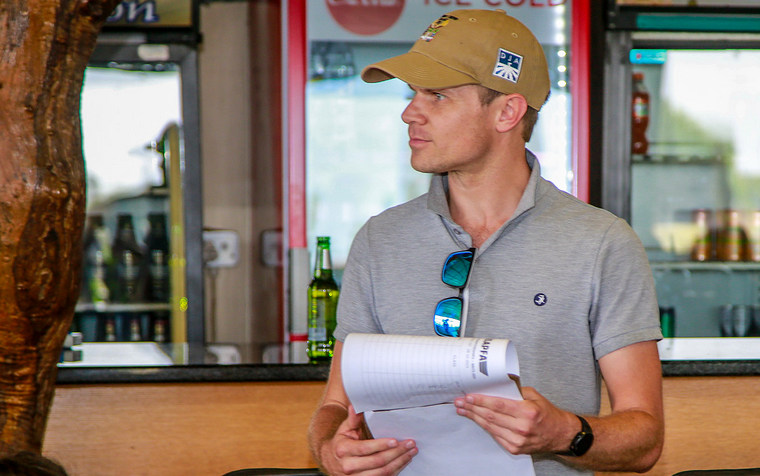 Iaan Myburgh announcing the Brits results.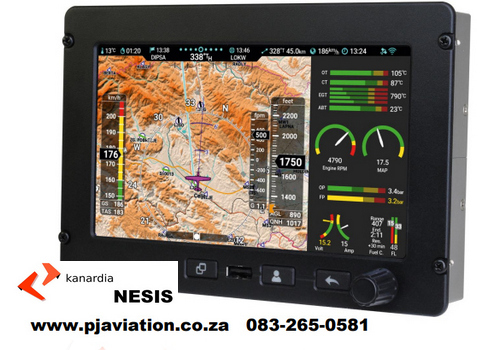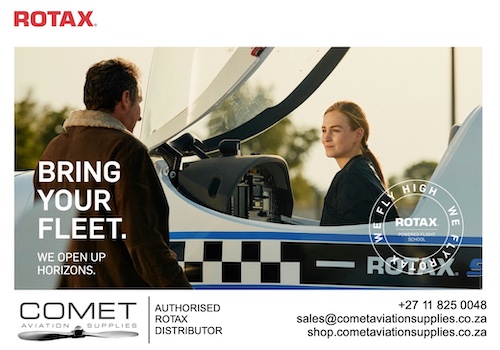 Stellenbosch were also announced to provide a complete National Spot Landing Championship result.
Results combined with Stellenbosch - National:
13 - Quintin Maine - First heat only - Brits
12 - Frank Olsen - 1134 - Stellenbosch
11 - Chris Burger - 914 - Brits
10 - Tony Russell - 825 - Stellenbosch
9 - Jury Steyn - 796 - Stellenbosch
8 - Jaco van Zyl - 614 - Brits
7 - Mike Blackburn - 590 - Brits
6 - Alewyn Burger - 565 - Stellenbosch
5 - Thys van der Merwe - 485 - Stellenbosch
4 - Tarryn Myburgh - 409 - Brits
3 - James Spilsbury - 288 - Stellenbosch
2 - Dale de Klerk - 119 Brits
1 - Ron Stirk - 95 - Brits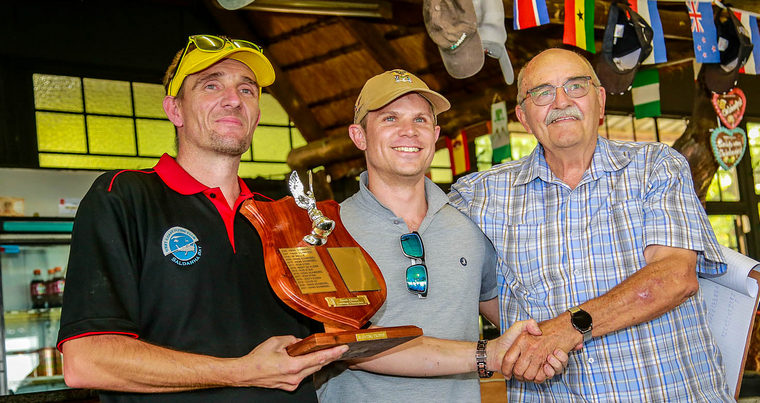 Ron Stirk congratulated as both the local Brits and overall National Spot Landing Champion.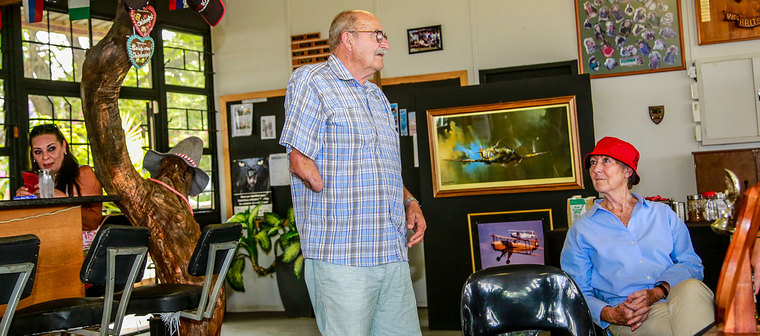 Ron thanking Brits Flying Club for hosting the event, the marshals for their services and everyone was thanked for attending.


It was excellent to see the great sportsmanship amongst competitors and the honing of knowledge and skills in a fun environment. Due to the success of this format, it is expected to add other venues like Bloemfontein and Durban for a concurrent national event in future.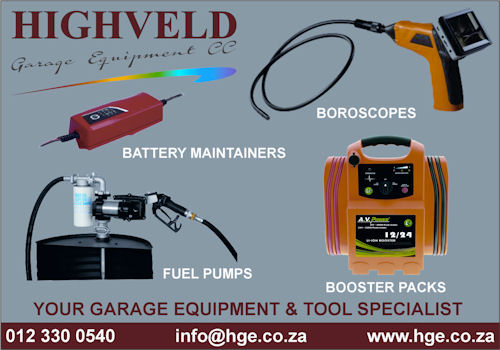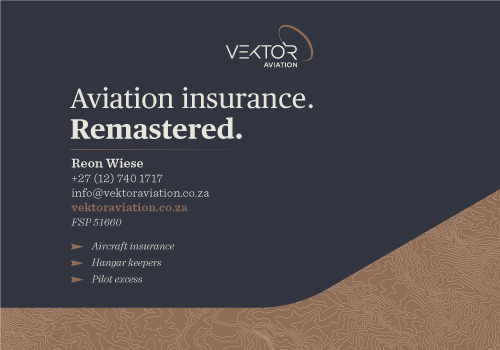 EAA Chapter 322 Breakfast Fly Away to Krugersdorp March 2023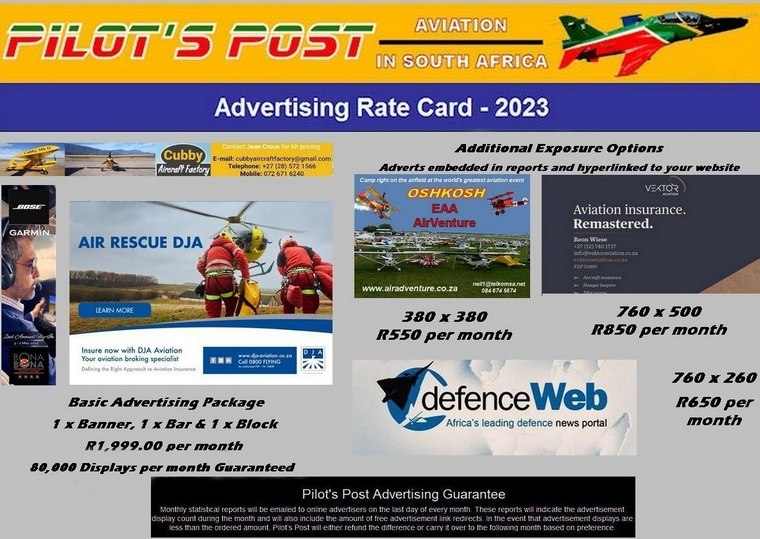 Google Banner Ad