18.11.2023



Google Banner Ad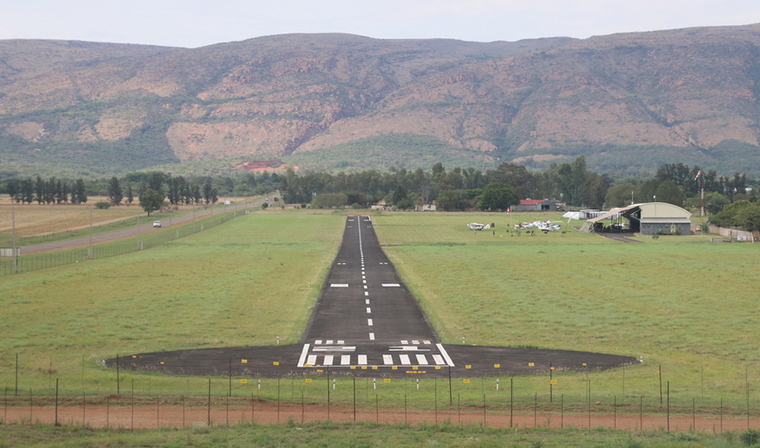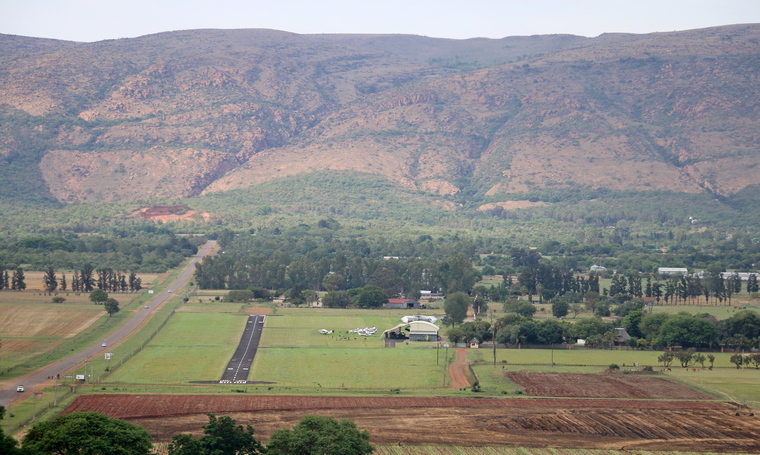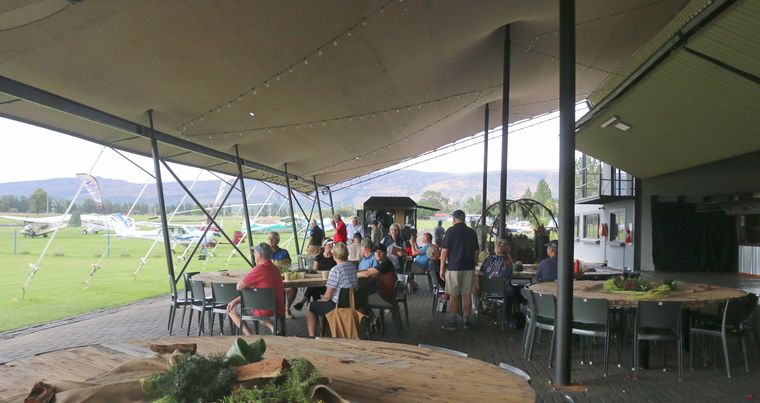 Chapter 322 of the EAA of SA is the only South African Chapter registered and acknowledge as a Chapter of the EAA HQ in the USA. Without a doubt the biggest accolade in the Chapters history is the fact that in 20XX in was voted the Best Chapter present at AirVenture, the EAA's Convention held yearly in Oshkosh in the USA!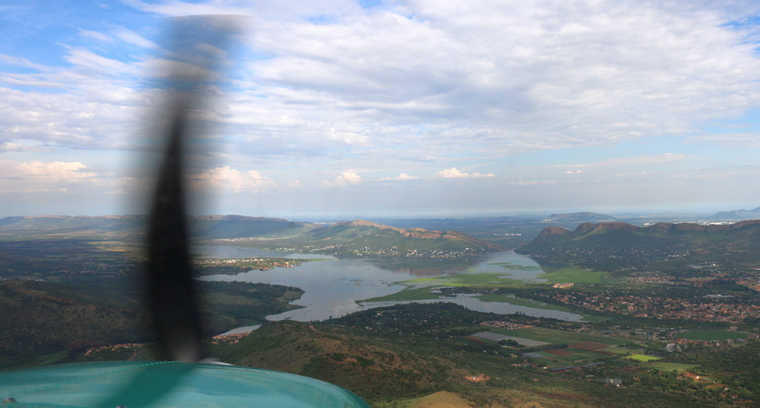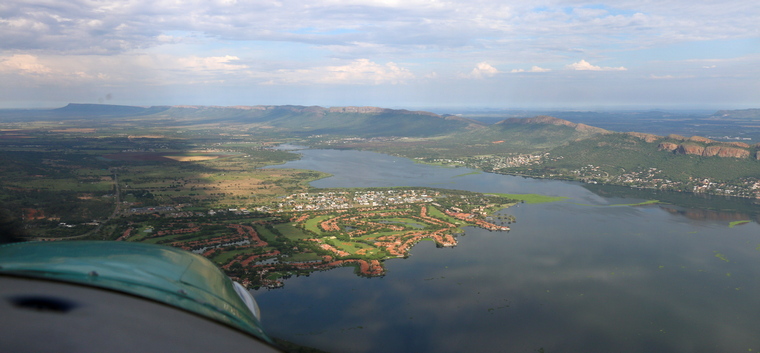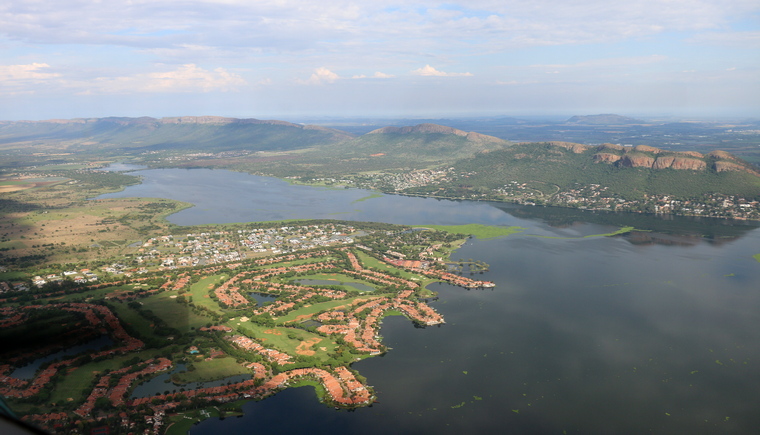 Yesterday, almost thirty aircraft belonging to Chapters members flew out to Airspan Executive Airfield, a relatively unknown gem close to Rustenburg in the North West Province. What a gem it is!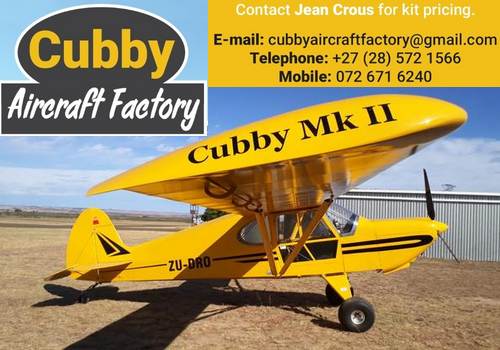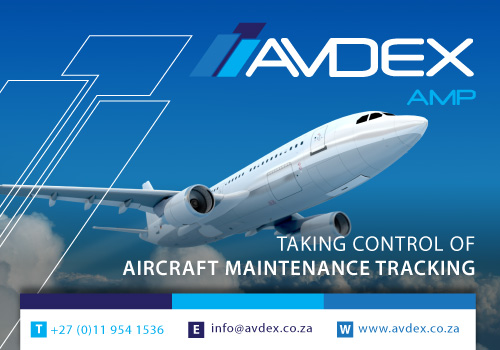 TC Schulz, ex USA Military attaché to SA and now a SA resident and I arrived compliments of Karl Jensen in ZU-VAL his superb multi award-winning Cessna 170. We did a quick fly over and what we saw below us looked seriously impressive!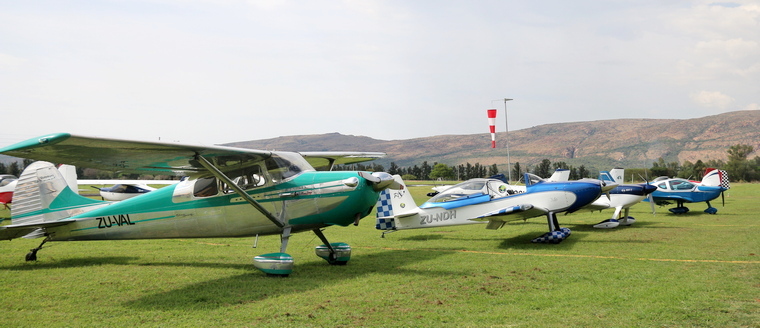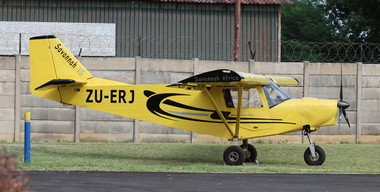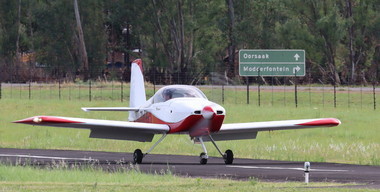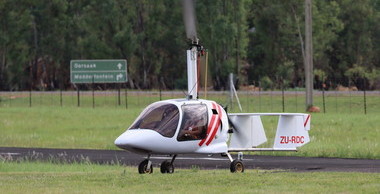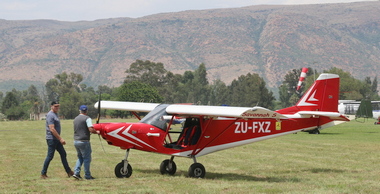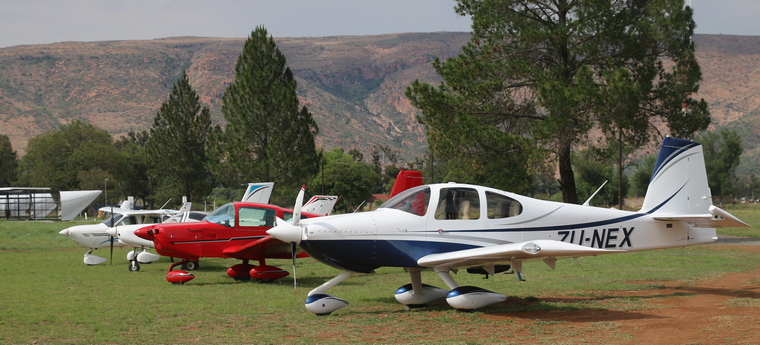 The 900m x 9 metre asphalt runway, 03 / 210, coordinates: Latitude: 25°45'54.02"S, Longitude: 27°19'20.89"E at 3,900 feet altitude is open seven days a week from 07h00 to 17h00. Please note that there are power lines east of the Runway. Unmanned, the frequency is 124.8 and visitors can contact Barry at 0828992839.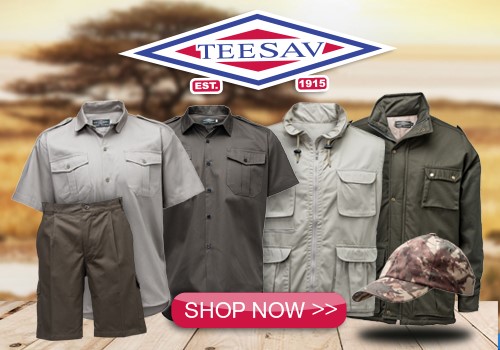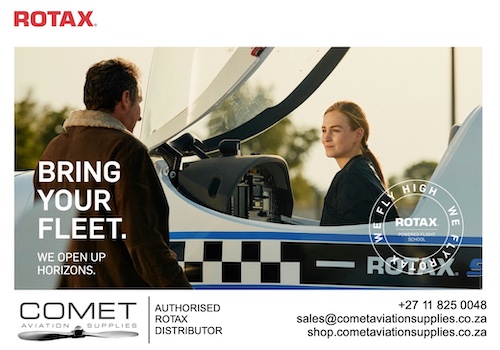 Having arrived back at Fly Inn and with VAL safely tucked away we had our usual post mortem and I asked Karl his opinion regarding Airspan as a possible future venue for Sun 'n Fun.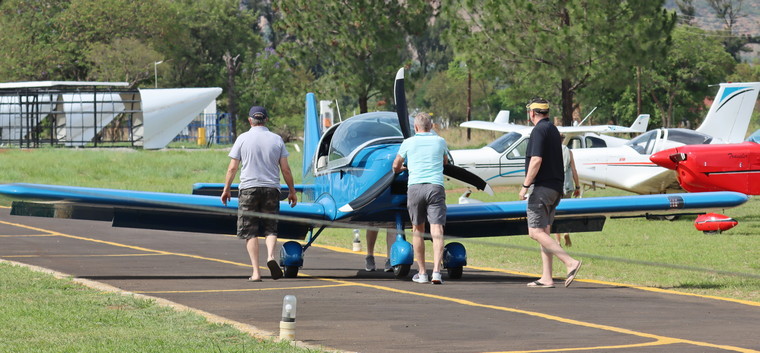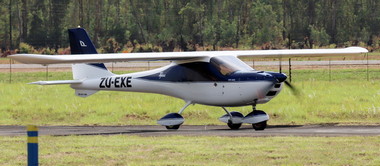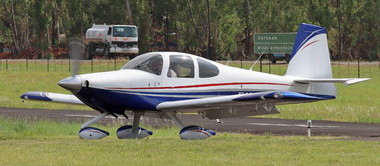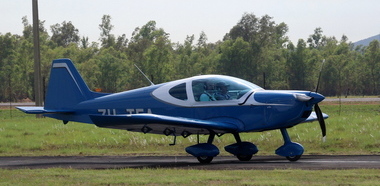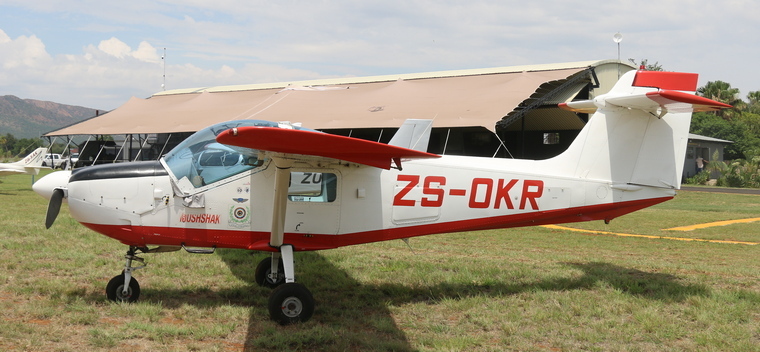 "Willie, he said, "in my opinion Airspan is a reasonable flying distance from central Gauteng and has a tarred runway (although not a prerequisite), ample parking space and avgas availability. With their enormous, covered entertainment area with electronic facilities, full catering, immaculate ablutions, good camping ground, with a shuttle service to B&Bs in the area availability, are the kind of amenities that our flying fraternity from EAA Chapter 322 require for a weekend event. In my view, Airspan should certainly be considered as a Sun n Fun fly-in, drive-in weekend possibility. There are a few minor issues that will need to be attended to, should the hierarchy of EAA Chapter 322 chose this lovely facility.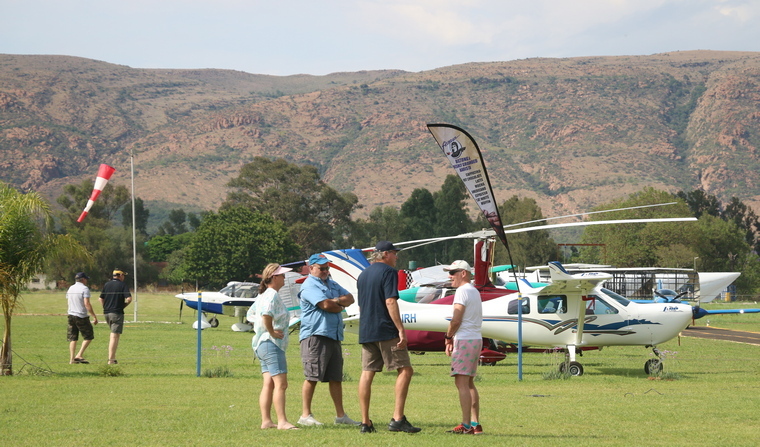 I can not but concur more. Airspan is approximately 91 Km away from the Giloolys Interchange and closer for those from the north western suburbs. Krugersdorp, Rustenburg Municipal, Brits, Kroon, The Coves and Eagles and Silver Creeks are just a quick hop away. We left Fly Inn at 0717 and arrived at 08.00, a lovely leisurely sightseeing flight of forty odd minutes.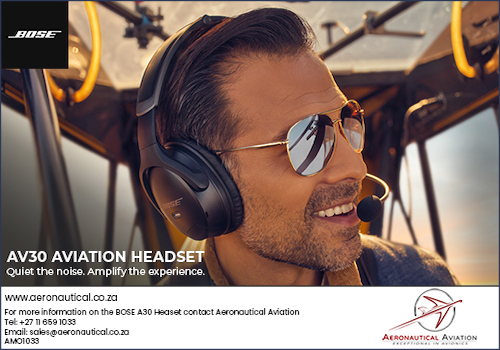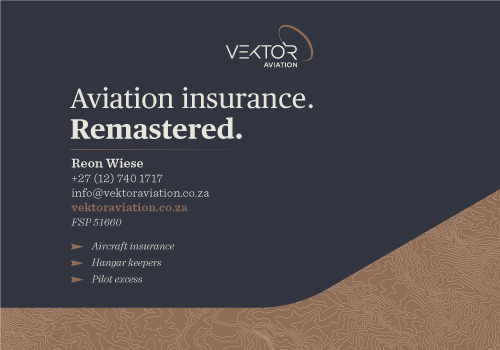 So if you don't have anything to do next weekend why not fly to Airspan? The coffee is good and the breakfast delicious and it's all well priced. .





EAA Chapter 322 Airspan Fly in Nov 2023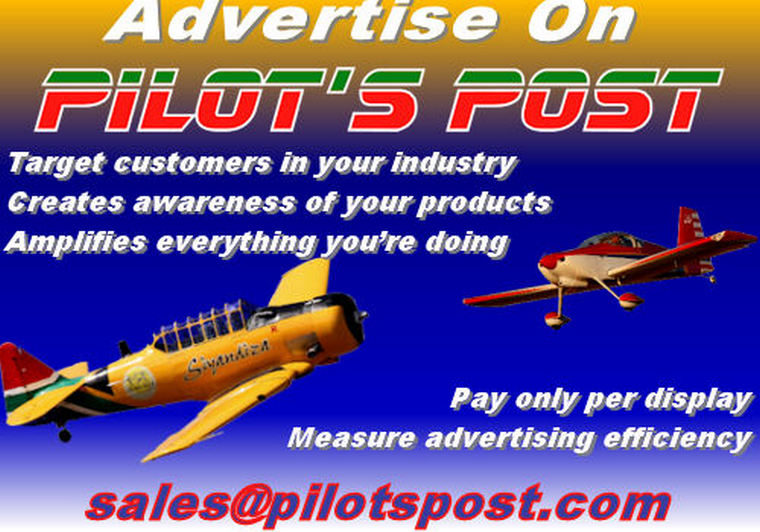 Google Banner Ad