On Saturday 23 March, Kitty Hawk Aero Estate and Restaurant hosted the 2013 PASASA AUTUMN TMG Fly in. The weather played along for textbook PAS (power assisted soaring) conditions - blue skies and strong thermals, 'heaven' for these majestic graceful machines.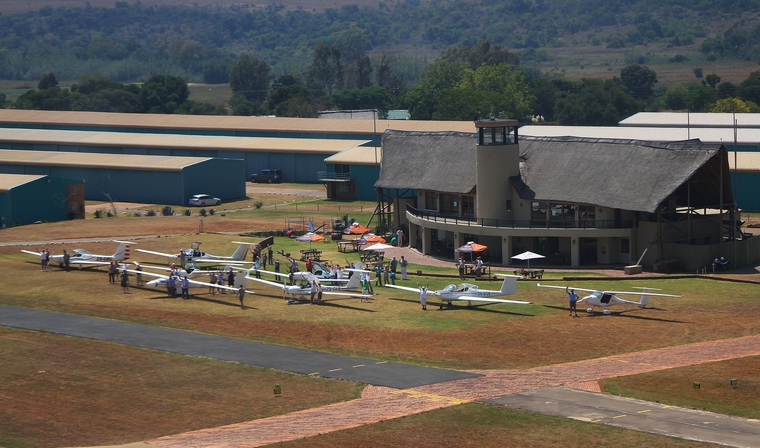 The long wing angels of the aviation skies descended and the turnout of TMG's (Touring Motor Gliders) and enthusiasts was great. Another 1st for the Power Assisted Soaring Association of SA and an exceptional opportunity to appreciate 9 of the 12 prominent TMG constructors, ranging from the only Super Ximango in SA, the tricycle Dimona, SA's own Whisper, to the awe-inspiring Stemme 10 with its 22 meter wingspan.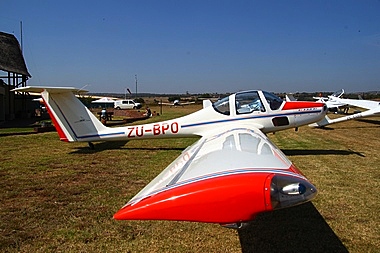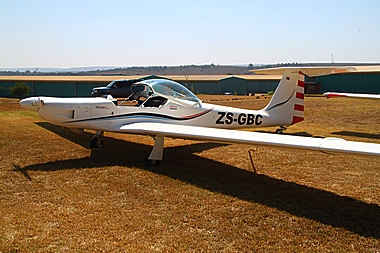 TM-Gliders are indeed highly advanced aircraft, most originally type certified, retract, variable and full feather pitch, even boasting full IF capability. Wingspan usually exceeds 15 meters, with engine endurance between 5 and 8 hours, and cruise speeds up to 250km p/h burning 5 to 12 L/h and of course the unparalleled safe flying characteristics.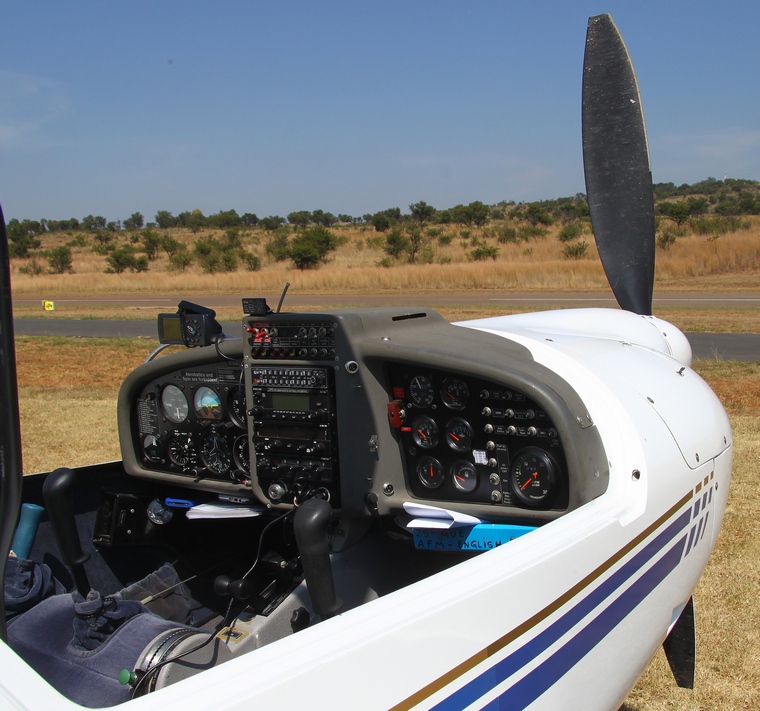 Considering the new CAR Part 62 S/Part 17 licence requirements to 850kg AU, ATO training, it is easy to see why TMG types is a very sensible option.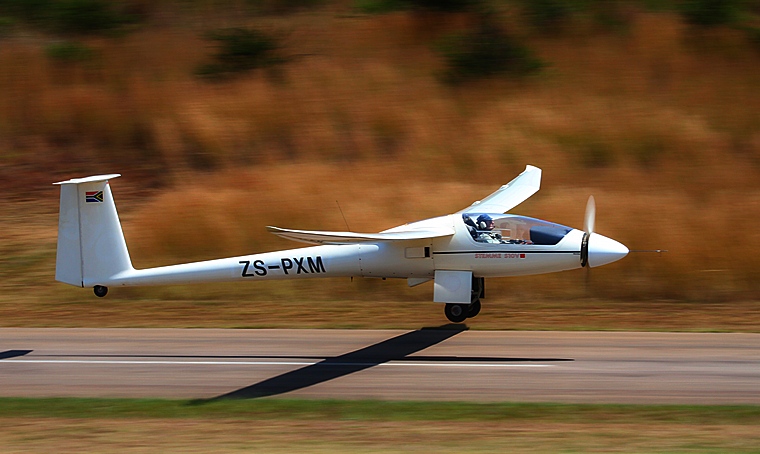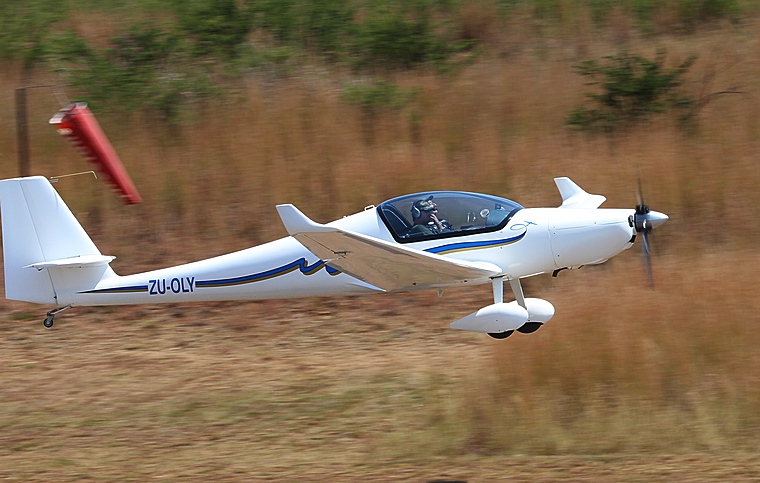 Sadly we missed the likes of the classics as the Sheibe F 25's and Fournier's, but hope to see them at the Winter Fly in, venue to be announced soon.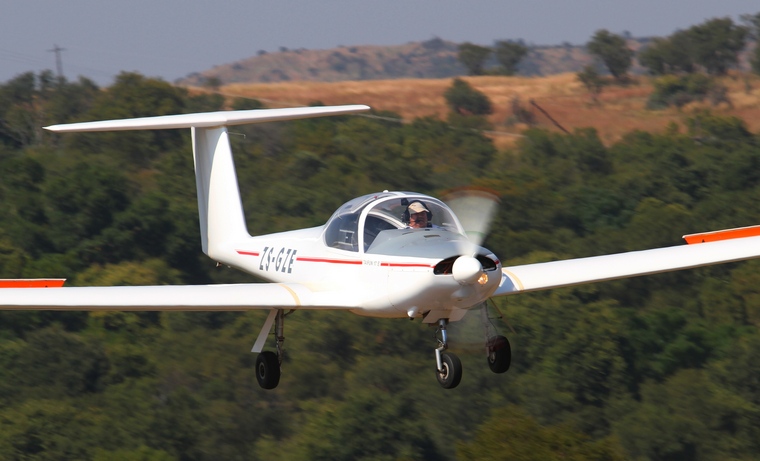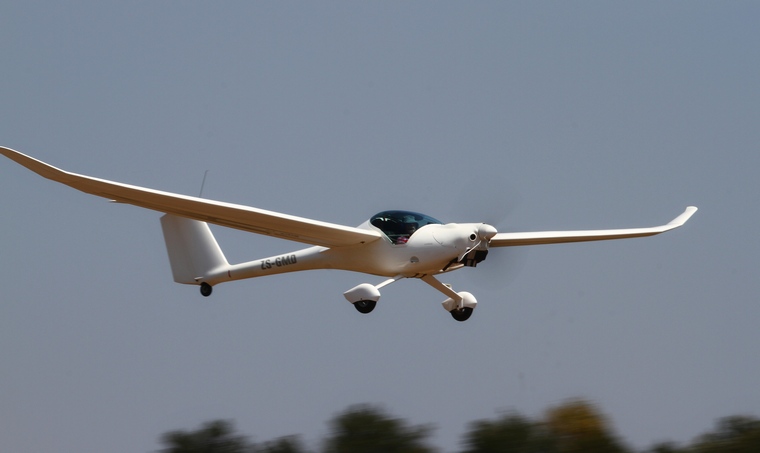 Many thanks to Kitty Hawk, the venue is beautiful, the catering great and well-done to the PASASA team Christophe Roelofse CP and host, Jaco Mentz SO and Marietjie Van Niekerk CS.