The first major event of the year and now in its second year at Kitty Hawk the MISASA (Microlight & Light Sport Aeroplane Association of South Africa) Fly-in has become one of the events that is not to be missed.
As was to be expected the early arrivals were mostly trikes. A gaggle of more than ten Quick GT 450's was amongst a large contingent to arrive.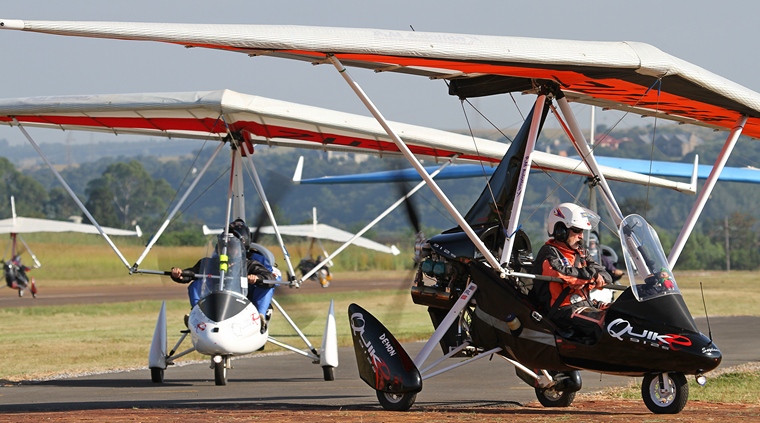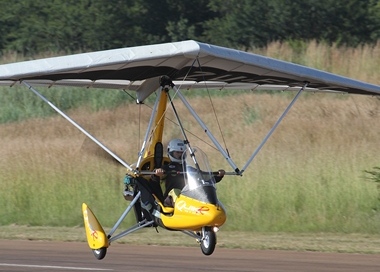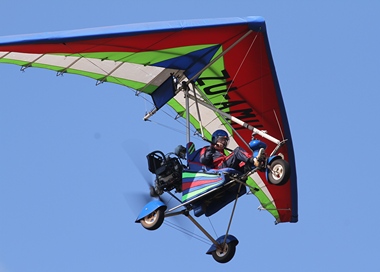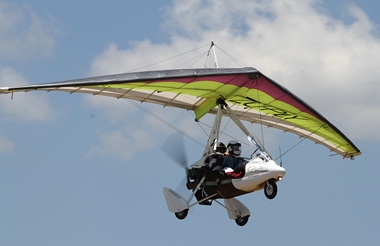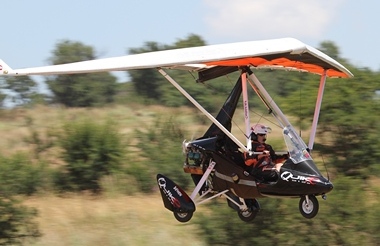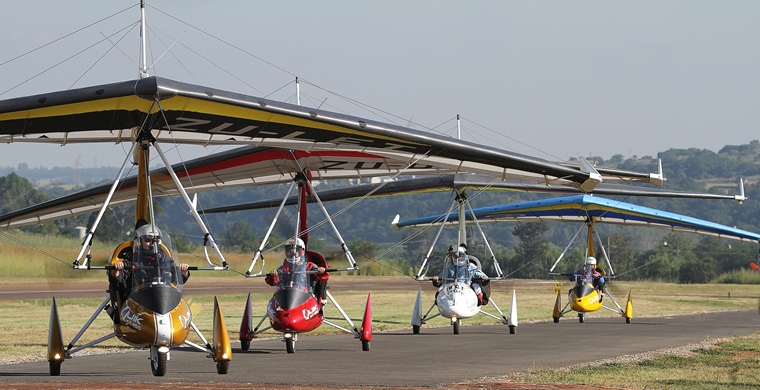 Kitty Hawk with its stunning clubhouse, well maintained infrastructure and central situation is the ideal venue for a fly-in and this year it was packed to capacity with aircraft, exhibitors and caterers. Everybody was catered for. There was a play park for the kids, live entertainment, a food court and the club house remained open, plenty of shade and just about sufficient parking for the visiting aircraft.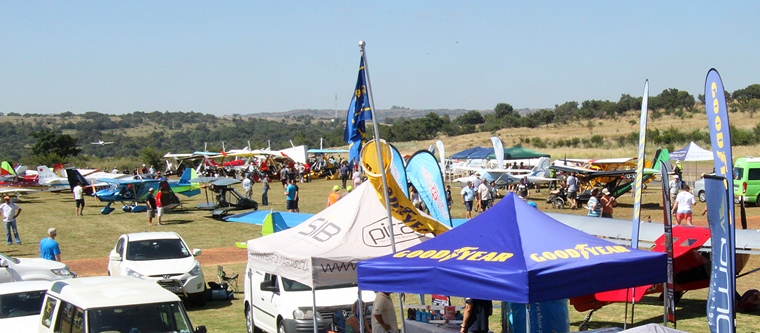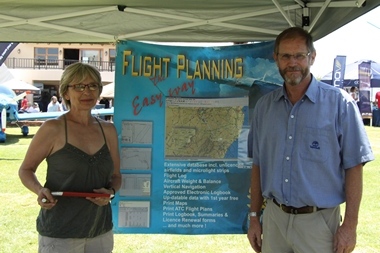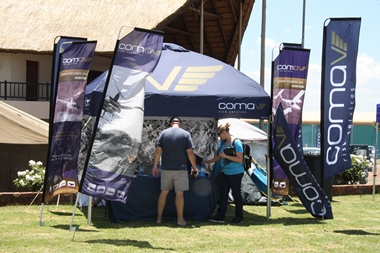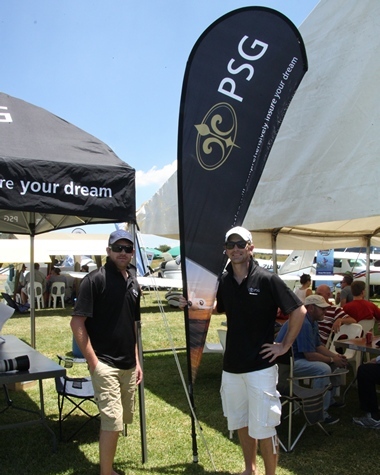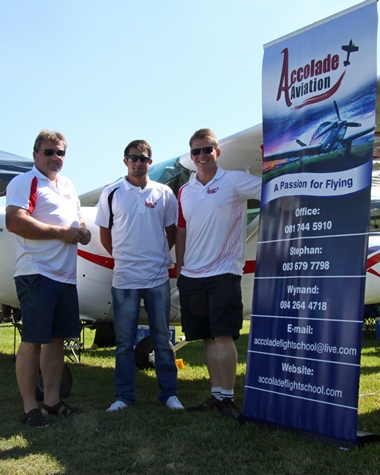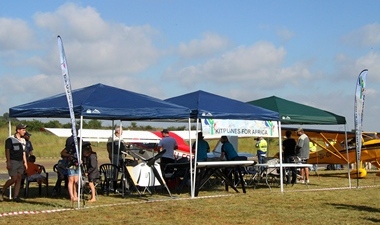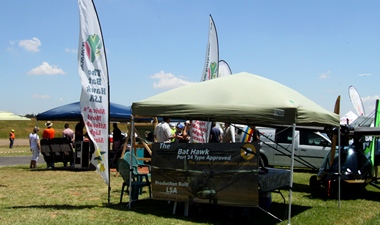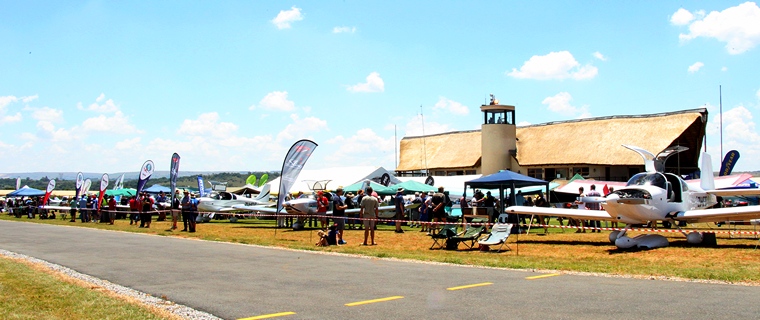 Air traffic control was provided by ATNS's special events section that consists of a group of volunteers that offer their service for free and they did a sterling job ensuring a incident free event. On the ground MISASA members toiled in the hot sun and directed visitors to their allocated parking areas. By days end the number of visiting aircraft was well up from last year with an estimated 200 aircraft having visited.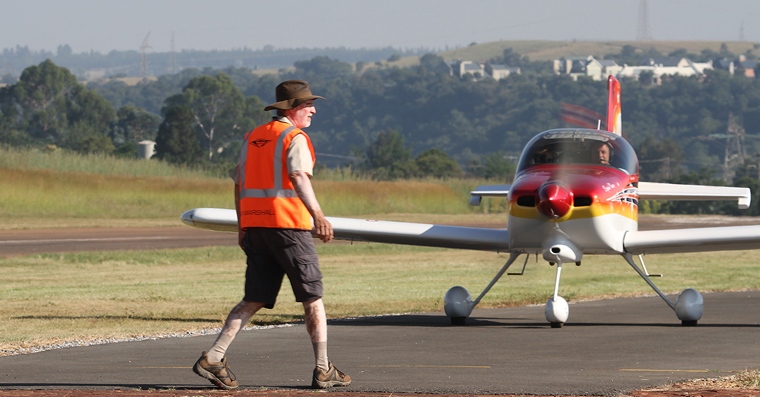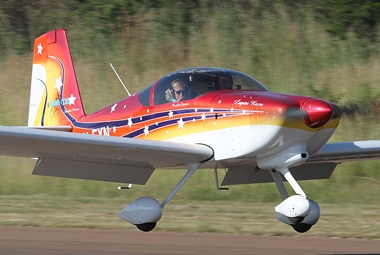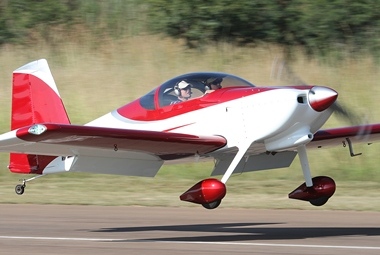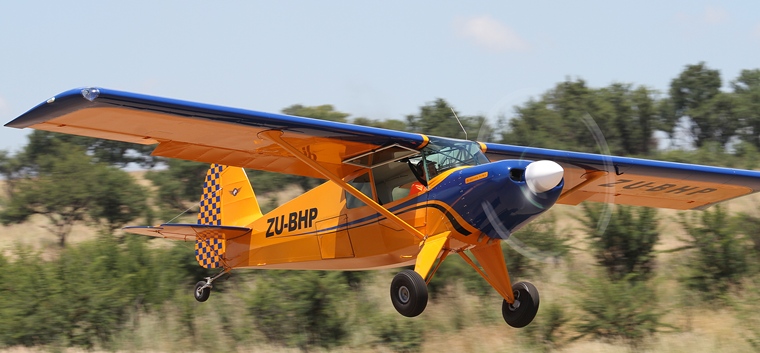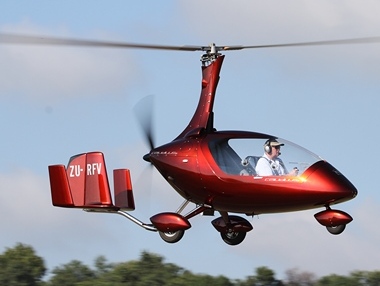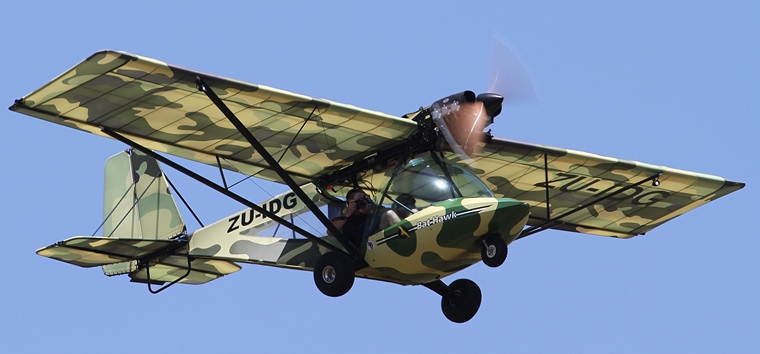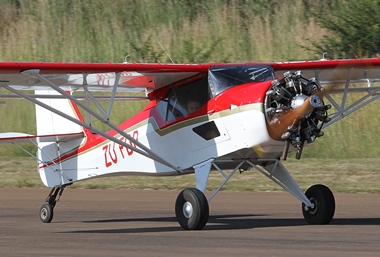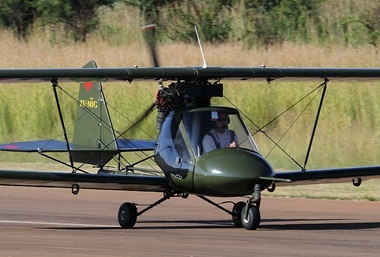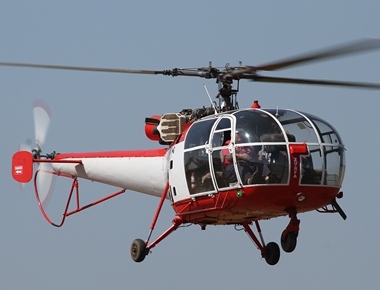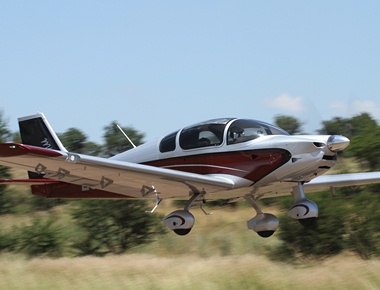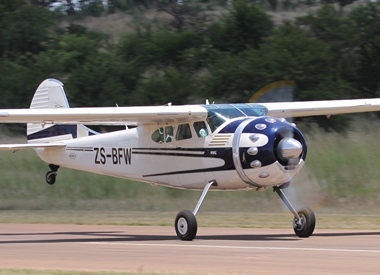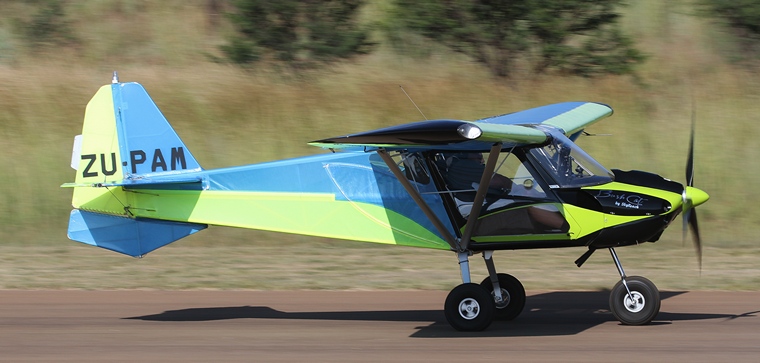 The MISASA Kitty Hawk event is not an airshow and no displays were allowed. Three demonstrations were none the less part of the program.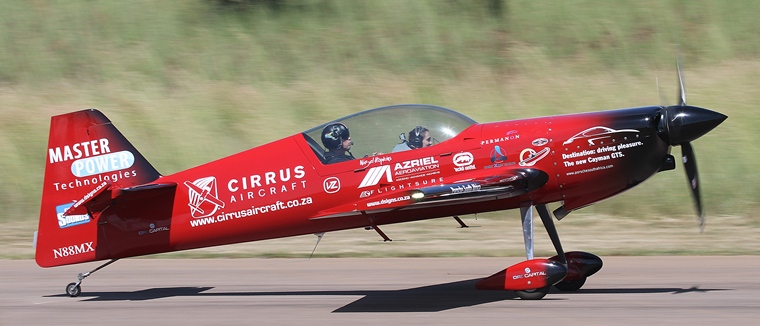 Nigel Hopkins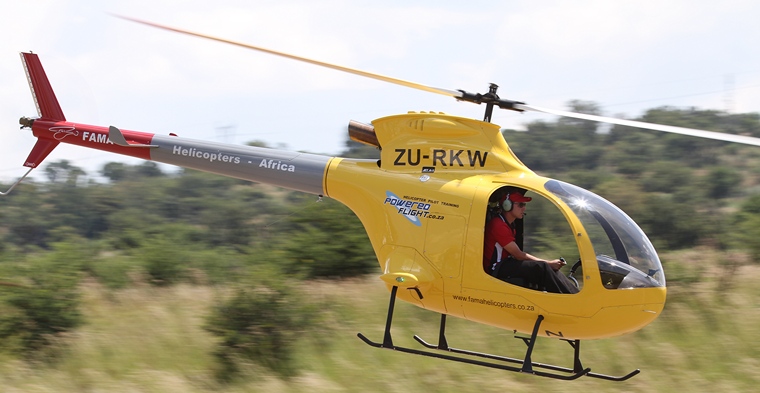 Fama Helicopter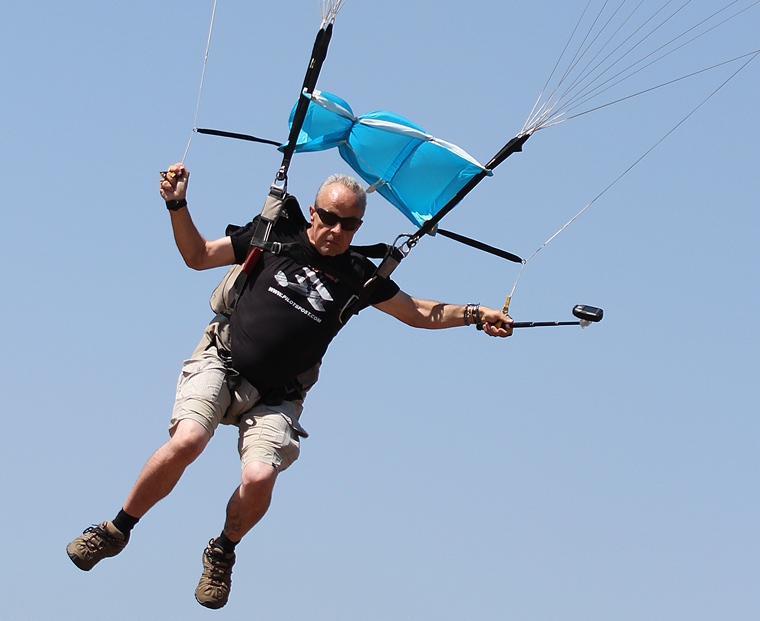 Graham Fields

MISASA's fly-in has been so successful that it is now in danger of outgrowing Kitty Hawk. No doubt though that the dedicated and resourceful committee will not rest on their laurels but will next year organise an even better and bigger event.