3 to 8 October 2022



Google Banner Ad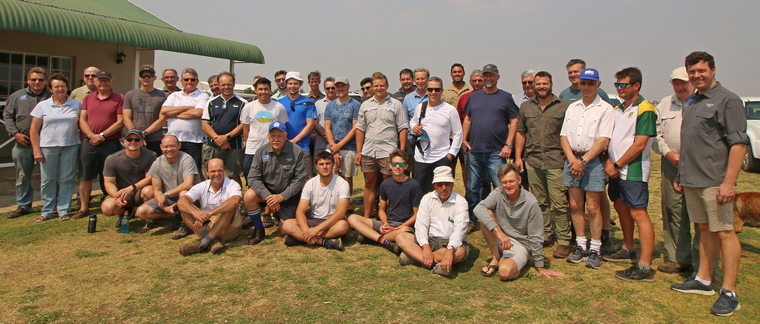 Jason Adrian, Competition Director for of the 2022 South African 15 metre, club and 2-seater nationals had his task cut out for him with some very tricky weather over the six days of the competition. The qualify as a national at least four days has to be completed. Fortunately, like the Nationals at Welkom last year they made it.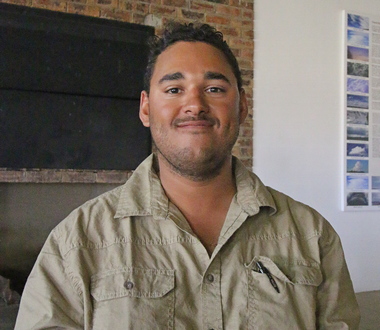 "The biggest problem was that the forecast compared to the actual conditions was quite different. This resulted in quite a number of out landings." Jason said when we spoke to him just after the last competition briefing on Saturday morning."
"However, between the thirty or so pilots that competed, I think that all around they had a very good time. In fact, all of those that I have spoken to has confirmed that they had a lot of fun."
"Despite the fact that the weather has not played ball completely the spirit of the Nationals was wonderful with lots of socialising while flying when conditions allowed." Jason concluded."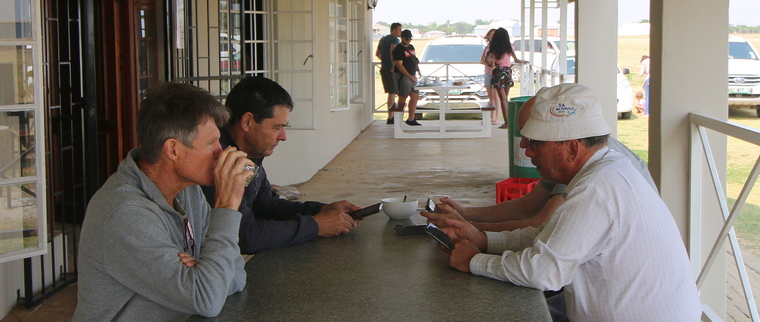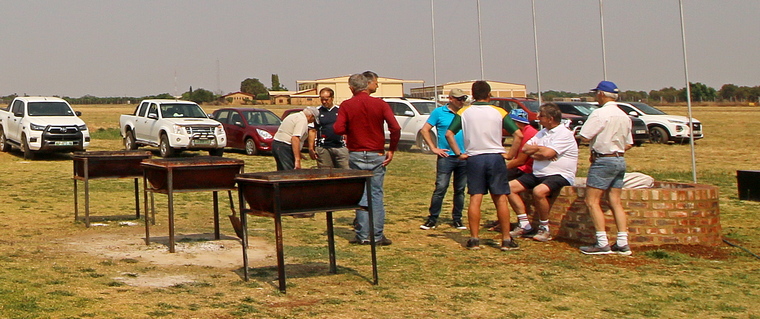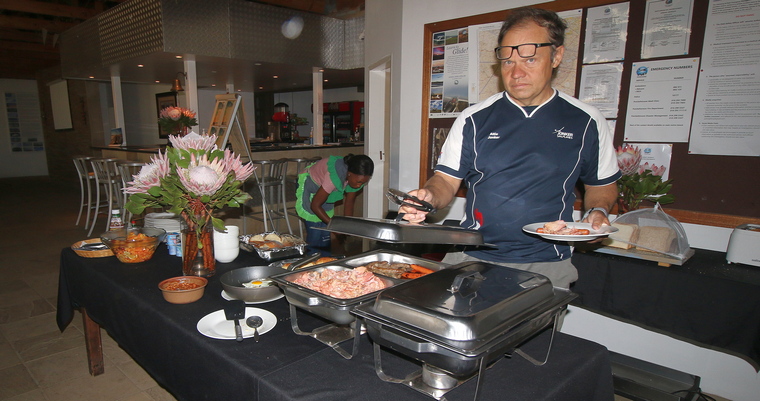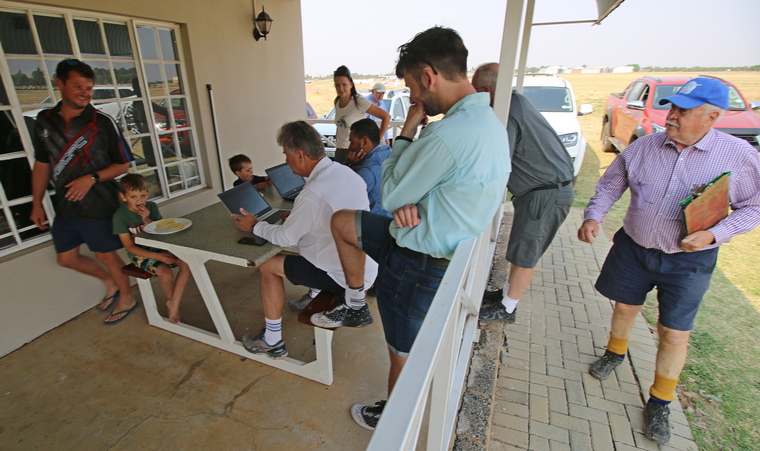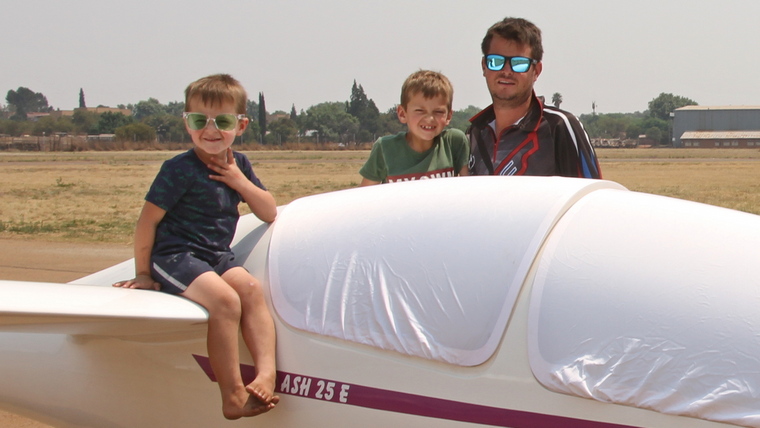 I arrived on Thursday morning to a rather hot and somewhat windy Potchefstroom with some rather dejected looking faces as by then they had cancelled two days of flying due to unsuitable weather and as Jason have said, have had a large number of out landings, all eventually got safely home thank goodness.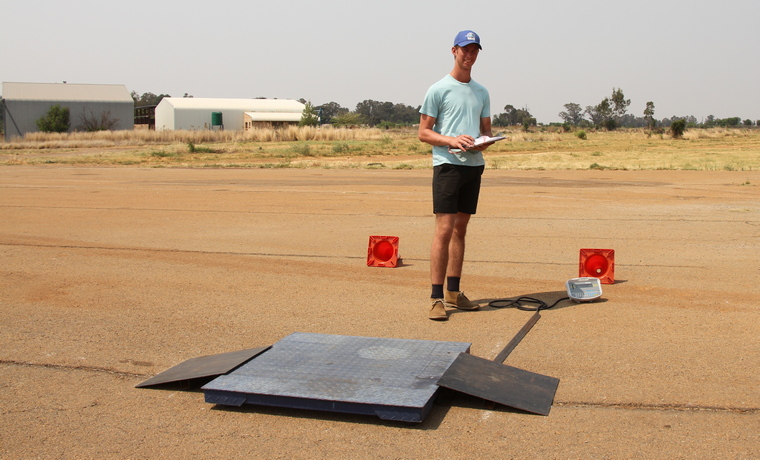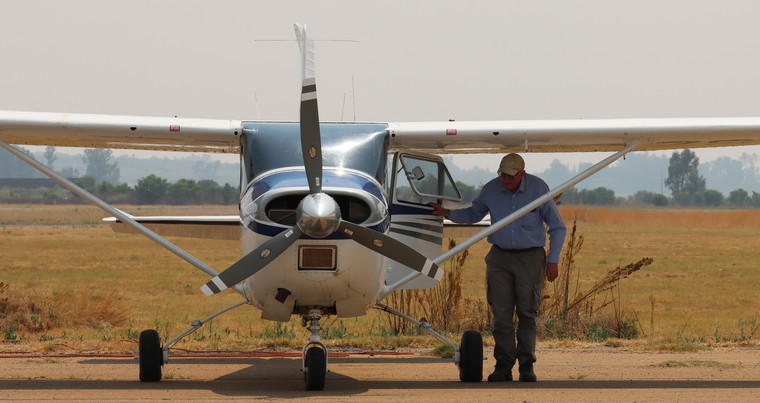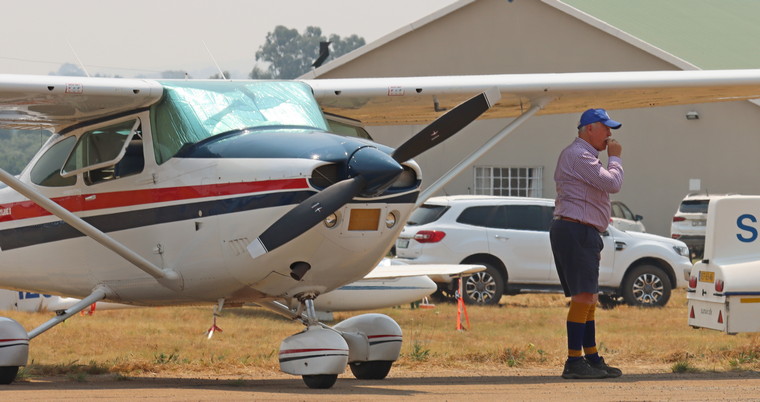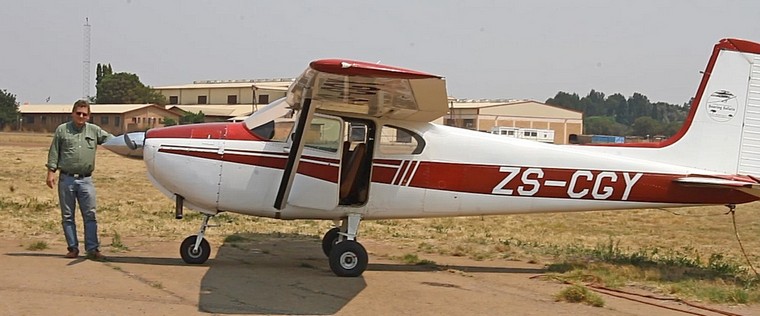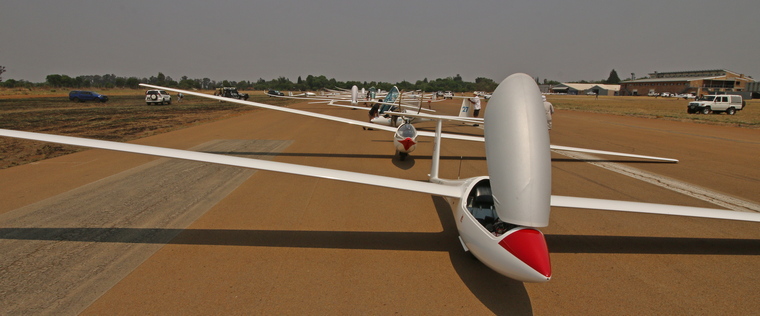 The problem with the actual weather and discrepancies continued to be a major problem. However, just after twelve the gates open and launching start.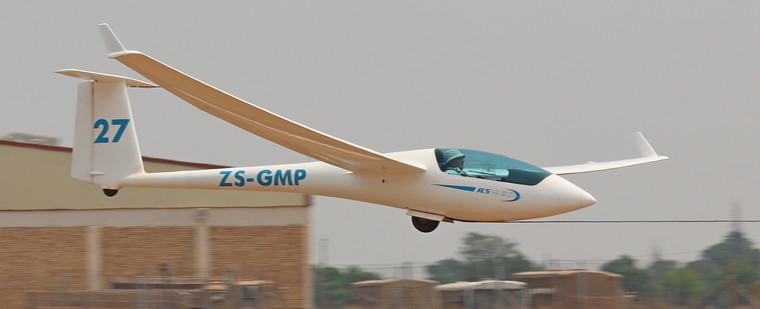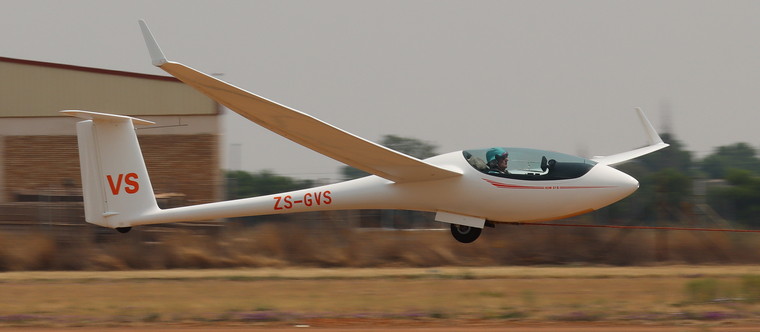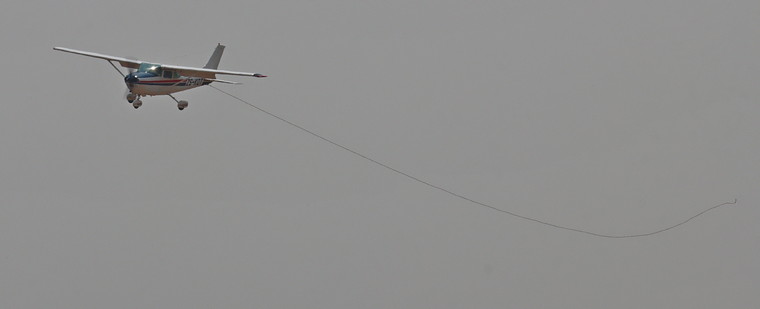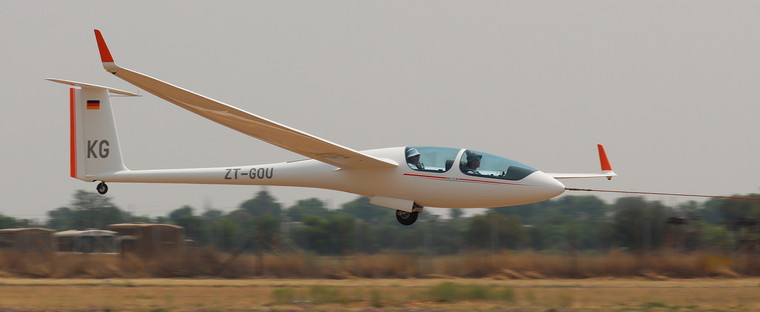 Again, there were three out landings, all within kilometres of each other. All were safe.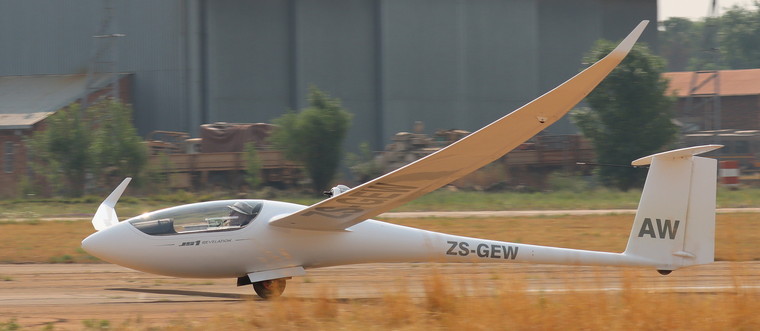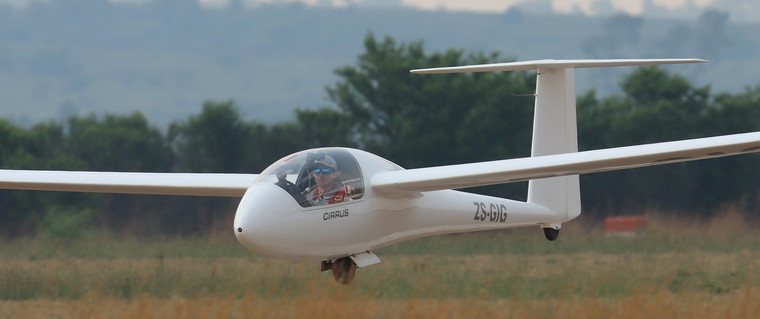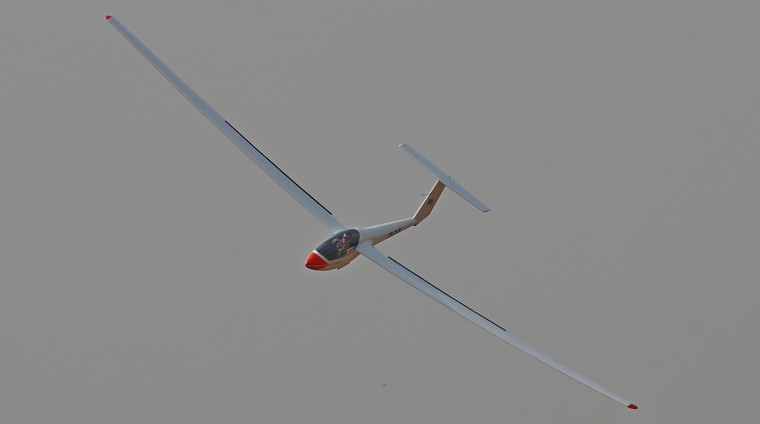 That saved the competition as the required four days were flown and completed.
Saturday it was again windy but soon some clouds were building, always a good sign.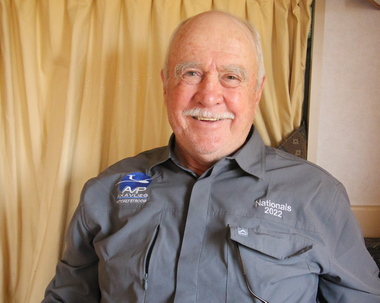 During the lull before the opening of the gate and launch, I spoke to Connie Conradie who for the past 22 years have been flying his Cessna 182 as a tug at all nationals as well as every provincial regional contest.
Connie has been a resident of Mafikeng and for 50 years and for a number of years he was pestered to use his 182 as tug but has always refused. Then, just before the practise for the World Championships that was hosted by Mafikeng in 2000 was to start Claus Goudriaan suggested that he write to Cessna and asked them about the 182s suitability as a tug. He promptly did and got a reply that stated that it was one was the types design criteria of his 1980 182 and the rest is history.
One of Corrie's retrieves were on Thursday and involved one of the 2-seaters that had laned on a farm with a 700 hundred metre strip,
What impressed him was the camaraderie and the safety culture during the Nationals. The fact that there were no serious incidents is proof. of that.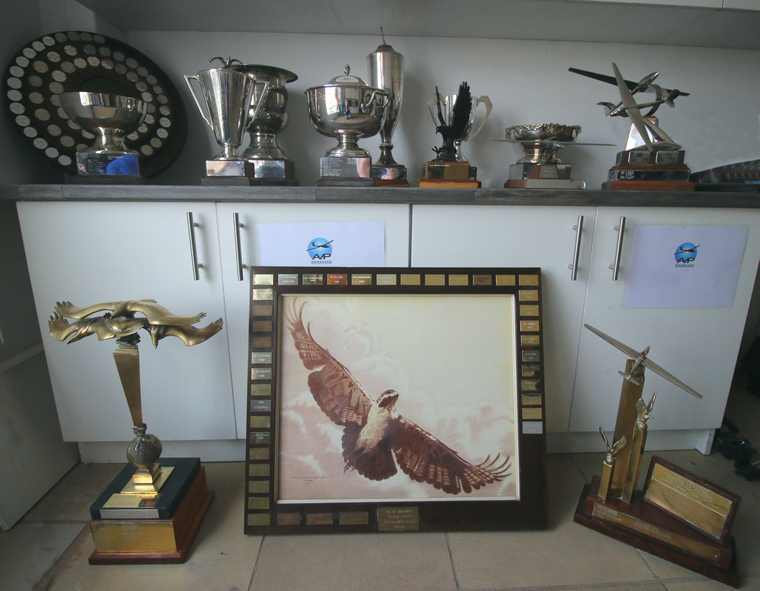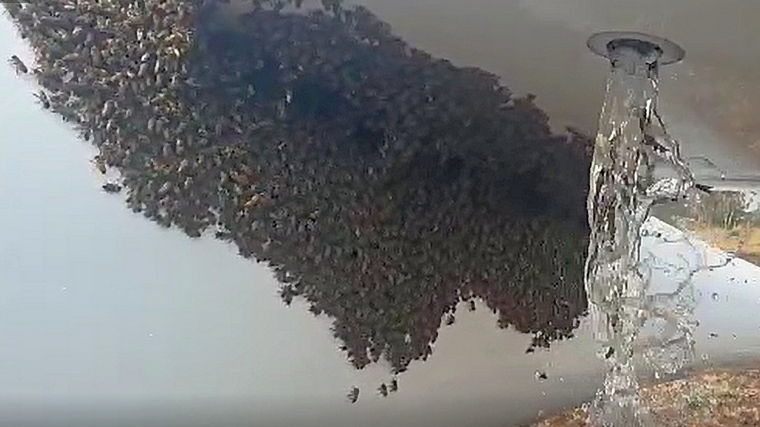 As launch time approached the competing aircraft were all lined up but the wind was still pumping. A swarm of bees with their queen found shelter from the gusts under the wing of one of the gliders. Unfortunately, conditions did not improve and day flying was cancelled.
I unfortunately could not stay for the prize giving. However, I believe it was a lavish affair.
Our congratulations to those that made it to the podium. Excellent flying in really demanding conditions.
Overall results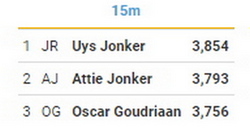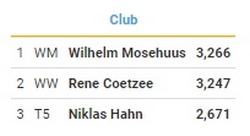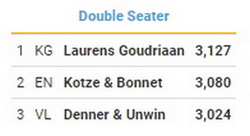 Pilot's Post would like to thank the organisers and all that have contributed to this report especially Carol Clifford, Jason Adrian and Connie Conradie.
The next event on the SSSA calendar is the nationals which will take place from the 16 to 23 December at Kroonstad.
Google Banner Ad